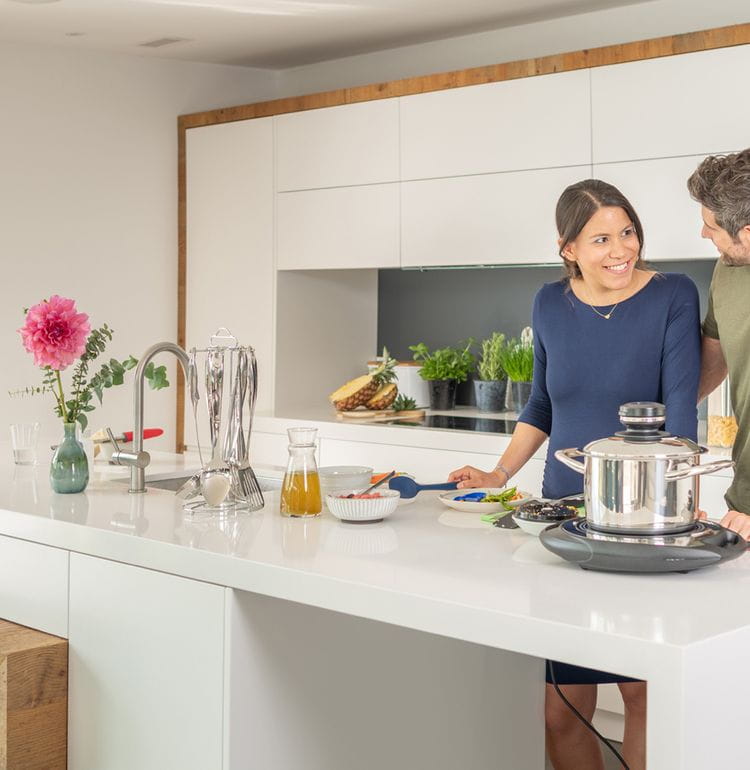 Our Company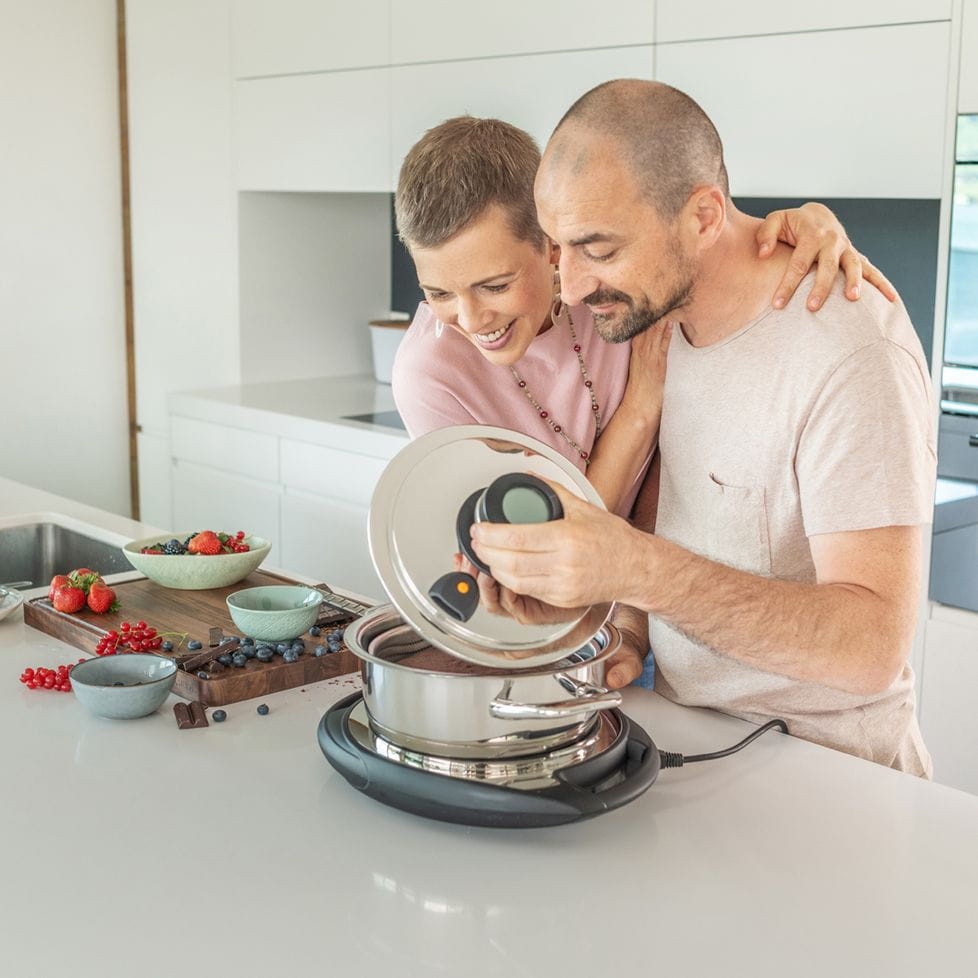 Direct sales
Over half a century of success
Direct sales are at the heart of our business. We rely on a global network of experienced AMC consultants to sell our products directly to customers and always stay in close contact with them.
We don't stock products with retailers, and here's why: When our consultants present our products live, our customers understand exactly what makes the difference when cooking with AMC and experience the quality of our products.
Our consultants are trained to answer any questions, offer recommendations and provide extra information as required.
Our high-quality stainless steel products come with a warranty of up to 30 years – that's how much faith we have in them. What's more, as a member of Direct Selling Europe, we're committed to sustainable, ethical and consumer-oriented direct selling.
Corporate culture & values
The DNA of AMC is embodied by seven principles:
Passion: cooking is about more than just preparing meals. It's a lifestyle.
Customer centricity: our duty is to meet all our customers' cooking needs.
Knowledge: we embrace innovation and new technologies for the benefit of our products and services.
Quality: the products we provide can make a genuine difference in our customers' lives.
Team spirit: we motivate and rely on each other to take our business to the next level.
Personal development: we empower people to achieve their fullest potential.
No bias: we seek out opportunities wherever they may be.
These principles shape our corporate culture and form the basis for maintaining and further developing a sustainable and successful company.
Facts & Figures
At AMC, we have been providing people with a healthier, tastier approach to cooking and nutrition for more than 55 years. Our premium products are the embodiment of our philosophy: Eat better. Live better.
This is our recipe for success.
An overview:
A direct sales model since 1963
A network of 12,000+ consultants in more than 30 countries worldwide (with headquarters in Switzerland)
Organizations for specific markets in various countries
Production facilities in Europe
In-house R&D for product development and innovation
AMC Institute for recipe development and nutritional research